Overview
PTTD is most commonly seen in adults and referred to as "adult acquired flatfoot". Symptoms include pain and swelling along the inside arch and ankle, loss of the arch height and an outward sway of the foot. If not treated early, the condition progresses to increased flattening of the arch, increased inward roll of the ankle and deterioration of the posterior tibial tendon. Often, with end stage complications, severe arthritis may develop. How does all this happen? In the majority of cases, it is overuse of the posterior tibial tendon that causes PTTD. And it is your inherited foot type that may cause a higher possibility that you will develop this condition.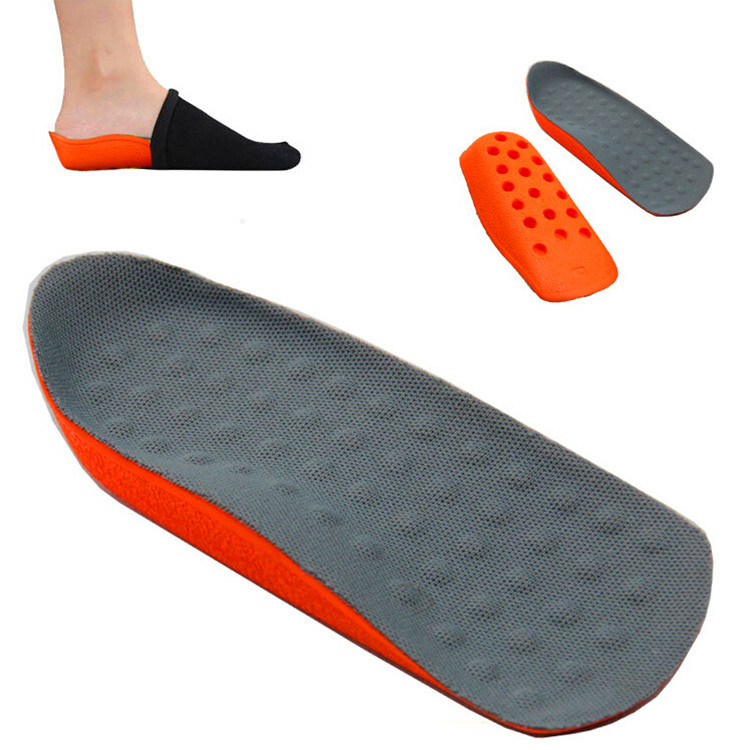 Causes
Damage to the posterior tendon from overuse is the most common cause for adult acquired flatfoot. Running, walking, hiking, and climbing stairs are activities that add stress to this tendon, and this overuse can lead to damage. Obesity, previous ankle surgery or trauma, diabetes (Charcot foot), and rheumatoid arthritis are other common risk factors.

Symptoms
Posterior tibial tendon insufficiency is divided into stages by most foot and ankle specialists. In stage I, there is pain along the posterior tibial tendon without deformity or collapse of the arch. The patient has the somewhat flat or normal-appearing foot they have always had. In stage II, deformity from the condition has started to occur, resulting in some collapse of the arch, which may or may not be noticeable. The patient may feel it as a weakness in the arch. Many patients initially present in stage II, as the ligament failure can occur at the same time as the tendon failure and therefore deformity can already be occurring as the tendon is becoming symptomatic. In stage III, the deformity has progressed to the extent where the foot becomes fixed (rigid) in its deformed position. Finally, in stage IV, deformity occurs at the ankle in addition to the deformity in the foot.

Diagnosis
The diagnosis of tibialis posterior dysfunction is essentially clinical. However, plain radiographs of the foot and ankle are useful for assessing the degree of deformity and to confirm the presence or absence of degenerative changes in the subtalar and ankle articulations. The radiographs are also useful to exclude other causes of an acquired flatfoot deformity. The most useful radiographs are bilateral anteroposterior and lateral radiographs of the foot and a mortise (true anteroposterior) view of the ankle. All radiographs should be done with the patient standing. In most cases we see no role for magnetic resonance imaging or ultrasonography, as the diagnosis can be made clinically.

Non surgical Treatment
Non-surgical treatment includes rest and reducing your activity until the pain improves. Orthotics or bracing help support the tendon to reduce its pull along the arch, thus reducing pain. In moderate to severe cases, a below knee cast or walking boot may be needed to allow the tendon to rest completely and heal. Physical therapy is an integral part of the non-surgical treatment regimen to reduce inflammation and pain. Anti-inflammatory medication is often used as well. Many times evaluation of your current shoes is necessary to ensure you are wearing appropriate shoe gear to prevent re-injury.


Surgical Treatment
If initial conservative therapy of posterior tibial tendon insufficiency fails, surgical treatment is considered. Operative treatment of stage 1 disease involves release of the tendon sheath, tenosynovectomy, debridement of the tendon with excision of flap tears, and repair of longitudinal tears. A short-leg walking cast is worn for 3 weeks postoperatively. Teasdall and Johnson reported complete relief of pain in 74% of 14 patients undergoing this treatment regimen for stage 1 disease. Surgical debridement of tenosynovitis in early stages is believed to possibly prevent progression of disease to later stages of dysfunction.